The Maiberger Institute's mission is to provide EMDR therapy training programs that meet or exceed standard EMDR therapy training programs to prepare mental health professionals to practice EMDR therapy.
Over the years, I have personally conducted over a hundred EMDR therapy training programs to help mental health professionals integrate EMDR therapy into their practice safely, somatically, and professionally. In that time, as a member of the EMDR International Association (aka EMDRIA), I have witnessed the growth of the EMDR therapy community, and the profound impact EMDR therapy has had and is continuing to have in healing trauma and PTSD in communities.
After thoughtful consideration, however, the Maiberger Institute has come to the decision no longer be affiliated with EMDRIA as a member, consultant, nor as a trainer, effectively cancelling its membership with EMDRIA.
Maiberger Institute will continue its mission to provide EMDR therapy training programs to prepare mental health professionals to practice EMDR therapy with the same level of care, safety, and professionalism that is expected of a Maiberger Institute training program. Upon completing a Maiberger Institute Remote EMDR Training program, mental health professionals will still be able to practice EMDR therapy, receive CEUs, seek Certification, and there will still be opportunities for professional growth to become a Consultant, Facilitator, or Trainer in EMDR therapy through the Maiberger Institute.
This is not the end of the Maiberger Institute. This is the beginning of the next chapter in the Maiberger Institute's journey in bringing safe and professional EMDR trainings to mental health professionals.
We hope you will join us in this next chapter, and we are grateful to those that are continuing this journey with us.
Barb Maiberger 💚 #LearnEMDR #EMDRSAVESLIVES
---
About Barb Maiberger, MA, LPC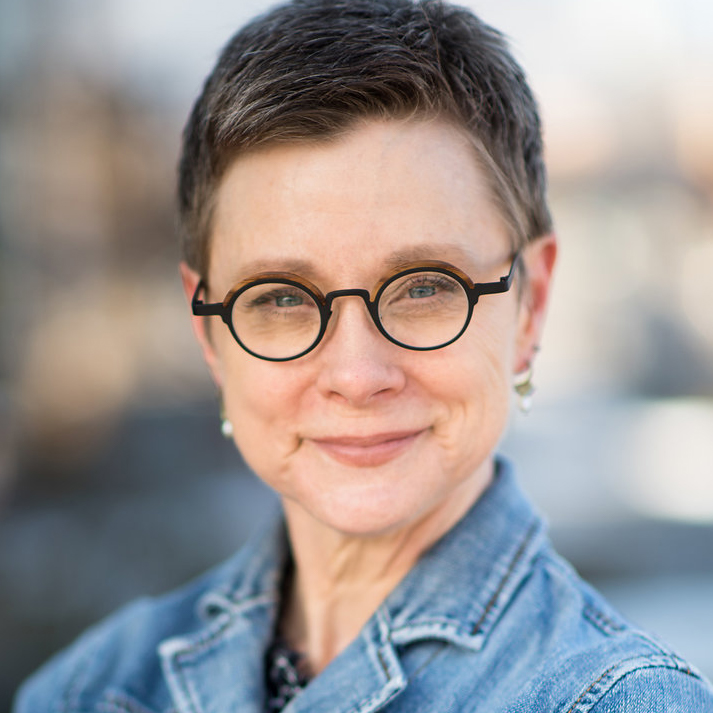 Barb Maiberger, MA, LPC is the founder of the Maiberger Institute, and the author of "EMDR Essentials: A Guide for Clients and Therapists" and the co-author of "EMDR Therapy and Somatic Psychology: Interventions to Enhance Embodiment in Trauma Treatment." Barb Maiberger is an EMDR Trainer and Consultant, and is the CE Program Administrator for the Maiberger Institute. She is a Licensed Professional Counselor in the State of Colorado and has a Masters degree in Somatic Psychology. Barb has personally conducted over a hundred EMDR Training programs. Barb's knowledge, experience, keen sense of empathy, and a strong presence have motivated over a thousand therapists to incorporate EMDR Therapy into their practices.
Learn More About Barb  Read "EMDR Essentials"
---
Learn EMDR Therapy to Help Heal PTSD and Trauma
As clients struggle with not making the changes they are longing for in therapy, many therapists become frustrated and feel helpless that they are lacking the skills to help their clients make lasting change and transformation. If therapists only pay attention to what the client is saying, and the client is struggling to make lasting change, then something is missing in the therapeutic process. The solution may be a somatic approach to healing trauma using EMDR therapy.
This evidenced based, integrative modality, is a recommended treatment of choice by several international mental health organizations for healing PTSD and trauma. Millions of people around the world have transformed the negative impact experienced from traumatic events into more adaptive ways of living by increasing their confidence, sense of joy and feeling more at peace. Real change is possible!
Learn More About Remote EMDR Training
---
Remote EMDR Therapy Resources:
---
Related EMDR Therapy Books
---
Maiberger Institute participates in the Amazon Services LLC Associates Program, an affiliate advertising program designed to provide a means for sites to earn commissions by linking to Amazon. This means that whenever you purchase on Amazon from a link on this website, we receive a tiny percentage of its price. Privacy policy.
---