2018 EMDRIA Conference -- Session 236: EMDR Therapy and Somatic Psychology: Interventions to Enhance Embodiment


October 5, 2018




2:00 pm - 5:00 pm
---
2018 EMDRIA Conference
Session 236: EMDR Therapy and Somatic Psychology: Interventions to Enhance Embodiment
At the 2018 EMDRIA Conference, Dr. Arielle Schwartz and Barb Maiberger will be presenting "EMDR Therapy and Somatic Psychology: Interventions to Enhance Embodiment" (Session 236 – Oct. 5, Friday), which is based on their new book.This presentation is an introduction to Somatic Psychology and how it interfaces with EMDR Therapy. Somatic Psychology studies the relationship between the body and psychological states by highlighting physiological patterns as a primary foundation of human behavior. Therapists will learn a brief history of somatic psychology and the basic principles that are the foundations of body centered therapies. You will learn about the physiology of the nervous system and how somatic interventions directly influence nervous system regulation. These advanced tools will help clients work through stuck processing by helping them build affect and sensation tolerance.
PRESENTERS:
Arielle Schwartz
Barb Maiberger
DATE: Friday, October 5, 2018
TIME: 2:00 PM  –  5:30 PM
CREDITS: 3 Credits
CATEGORY: Techniques & Strategies
PRESENTATION LEVEL: Introductory
Register for Session 236
---
Arielle Schwartz, Phd, LP
Dr. Arielle Schwartz is a licensed clinical psychologist, author, EMDR Therapy consultant, and Certified Kripalu yoga teacher with a private practice in Boulder, Colorado. She earned her a Masters in Somatic Psychology through Naropa University and her doctorate in Clinical Psychology at Fielding Graduate University. She works with the Maiberger Institute offering therapist trainings in EMDR Therapy and Somatic psychology. She offers informational mental health and wellness updates through her heartfelt presentations, social media presence, and blog. She is the author of "The Complex PTSD Workbook: A Mind-Body Approach to Regaining Emotional Control and Becoming Whole."and the co-author of "EMDR Therapy and Somatic Psychology: Interventions to Enhance Embodiment in Trauma Treatment"
About Arielle Schwartz, PhD, LP
Arielle Schwartz's Website
EMDR Therapist Directory Profile
EMDRIA Member Profile
---
Barb Maiberger, MA, LPC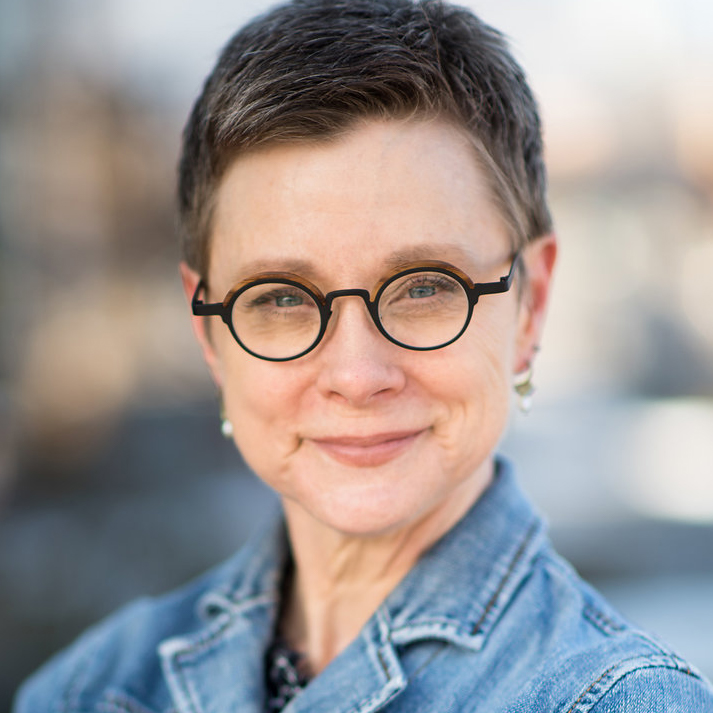 Barb Maiberger, MA, LPC is the founder of the Maiberger Institute, and the author of "EMDR Essentials: A Guide for Clients and Therapists" and the co-author of "EMDR Therapy and Somatic Psychology: Interventions to Enhance Embodiment in Trauma Treatment." Barb Maiberger is an EMDRIA Approved Consultant, and an EMDRIA Certified EMDR Therapist. Barb Maiberger is the CE Program Administrator for the Maiberger Institute. She is a Licensed Professional Counselor in the State of Colorado and has a Masters degree in Somatic Psychology. Barb's knowledge, experience, keen sense of empathy, and a strong presence have motivated hundreds therapists to incorporate EMDR Therapy into their practices.
About Barb Maiberger, MA, LPC
Read Testimonials
Read "EMDR Essentials"
EMDRIA Member Profile
---
---
Related EMDR Advanced Workshops:
---
Venue Phone: (404) 659-2000
Venue Website: http://www.cvent.com/events/2018-emdria-conference/custom-39-ee694e1989d7496eaee9238b82c1bb80.aspx?RefID=Home%20Page
Address:
255 Courtland St NE
,
Atlanta
,
Georgia
,
30303
,
United States
Description:

Hilton Atlanta Downtown Hotel
255 Courtland St NE
Atlanta, Georgia 30303
(Learn More)
PLEASE NOTE:
You can ONLY reserve your room by visiting the link above or calling the Hilton Atlanta Downtown directly at (404) 659-2000.
The 2018 EMDRIA Conference will be held within the Hilton Atlanta Downtown. A central location meets high-quality amenities at Hilton Atlanta. Set in the heart of the city, the Hilton is easily accessible to the interstate and Peachtree Center MARTA rapid transit system.
EMDRIA has secured a special group rate of $175/single/double for EMDRIA Conference attendees. The EMDRIA group rate is available until 5:00 PM CST on September 9, 2018 or until rooms sell out, whichever comes first. We anticipate the Conference to be very well attended and our hotel room block to sell out before then. Do not wait! Book your reservation today! Make your reservation by calling (404) 659-2000 and mentioning Group Code: EMD or selecting the "Reserve your room now!" link above.
Please direct the following questions to the Hilton Atlanta Downtown:
Amenities & Services
Reservations
Dining Options
Hotel Policies
Parking Information
Travel from the Hartsfield-Jackson Atlanta International Airport to the Hilton